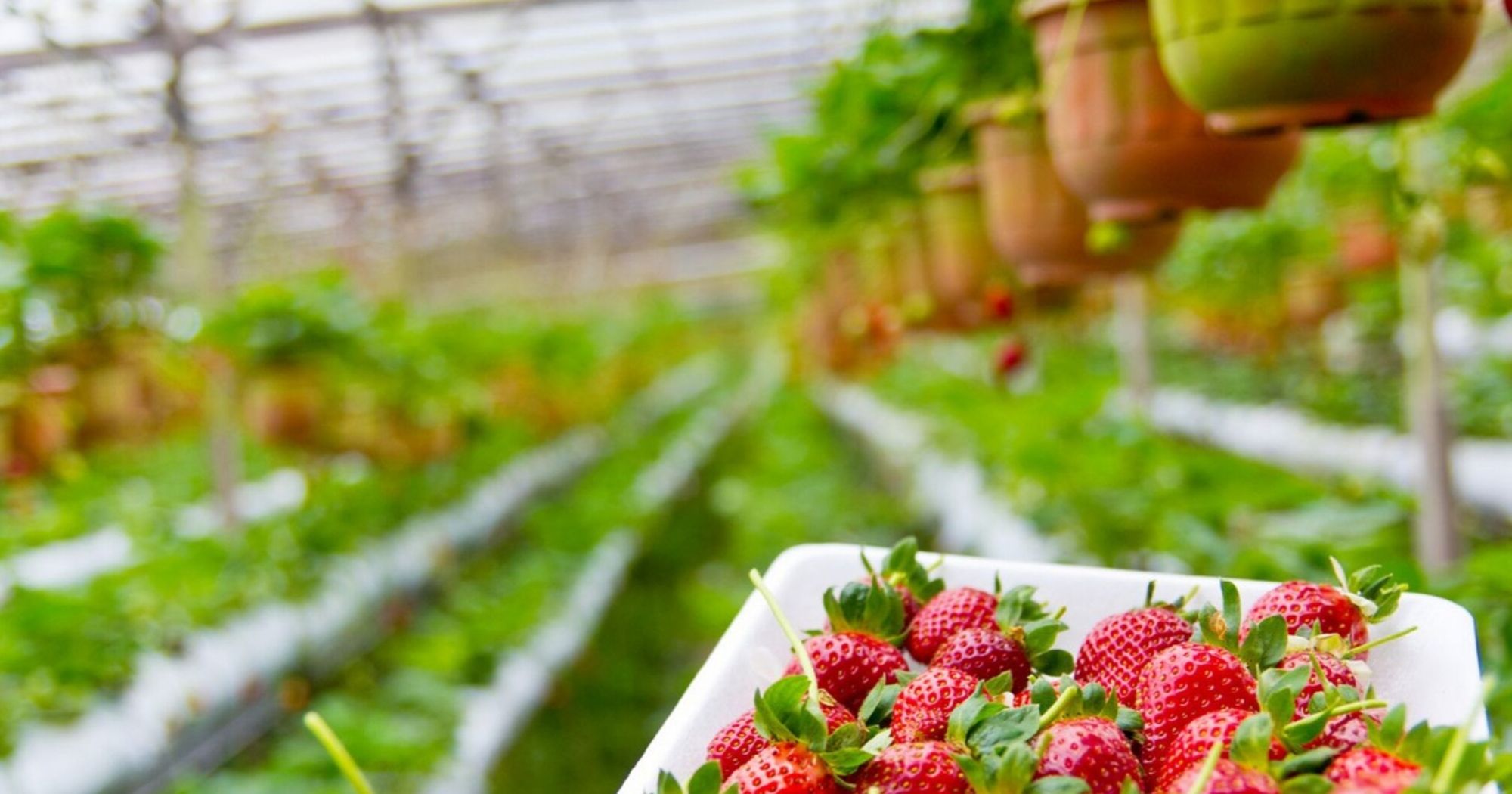 Sustainable has been a concept for almost a century but is seriously emerging for the past decade. Here are some basic things you need to know in order to get more familiar with organic nutrition and the practices around it.
1. Organic food is more nutritious
There are a couple of important advantages organic agricultural products have. First of all, sustainable farming is designed to meet the demand of enhancing water quality, soil quality, reducing pollution, and providing healthy livestock habitats. Adding any kind of nutrients to the soil and synthetic pesticides are strictly forbidden during sustainable growing. Other practices that are not permitted are using sewage sludge as fertilizer, using irradiation for preserving the food, and giving antibiotics or growth hormones to the livestock. Instead, some of the practices may include: plant rotation to preserve soil quality, using predatory insects or insect traps to protect crops from pests, and using mulch to control weeds. Concerning the livestock, the animals are raised in healthy living conditions, have outdoor access, and are given organic foods and vaccinations. 
Over the past seven years there have been conducted many researches on nutrition. Organic fruits, vegetable, what, and corn are proven to contain much higher percentage of minerals, compared to conventional ones. Organic foods are also about 25% lower in mercury. Another important things is that everyone can need an organic diet. In fact, if everyone were to eat an organic meal, there would not be enough demand for the current agricultural business to keep up.
2. You need an organic certification
In order to produce organic food and organic agricultural products in the US, you would need an organic certificate. The best way to find if your farm or product is eligible for USDA certification is to contact a reputable organic certifying agent. Such agent must be certified by NOP (National Organic Program). People who are eligible for this type of certification are the following: farmers, livestock producers, processor of organic foods, fibers, and textiles, a handler/retailer/restaurant owner/marketer of organic products, a brand owner, developing organic products. To qualify, your product must meet the requirements of the National List of Allowed and Prohibited Substances.
3. There is no such thing as organic fish
When it comes to seafood, it is important to remember that there is not such thing as an organic fish. Fruits, vegetables, all other kinds of meat can be produced organically but there are no regulations or standards, concerning seafood. Therefore, it cannot be sealed organic. If you see this somewhere, it is most probably a scam, or a marketing technique, used to boost the price of the seafood in question.
4. Less than 1% American crops are organic
Although organic growing is emerging to be more and more popular, recent data shows that only 0.6% US citizens are producing food and other products organically. In Europe, this percentage is bigger with around 5.4% organic crops grow. Every year, this number continues to grow itself. In order for this number to grow in the US as well, people must start choosing organic whenever possible and practical in order to increase the demand.
5. A hundred years ago all agriculture was organic
Before the 1920s, farmers used natural means to nourish the soil and prevent the crops from pests. After that time, growers slowly started experimenting with chemicals, and after the Second World War, growing by using chemicals was perceived as "the normal" way of growing. 
Around the 1950s, a small group of advocated were looking for an alternative to the new industrial methods of growing, and started an organic movement. In the 70s and the 80s organic shops started to appear. 
Author's Bio:
Name: Luis Rivera

Luis has 20+ years of experience in global market expansion, business development, mergers and acquisitions, business re-engineering, finance and investor relations of software companies. He is passionate about technology, spectral science, indoor farming, food production, automation, and more. Since 2015 he is the president of Advanced LED Lights, a leading LED grow lights manufacturer based in Hiwasse, Arkansas. When not at work, Luis enjoys swimming, yoga, as well as growing grapes and flowers in Sonoma, California. 
Link to author's photo: https://drive.google.com/file/d/0B75ukeQ09ymYUWxKc3dkcDBLcjA/view?usp=sharing