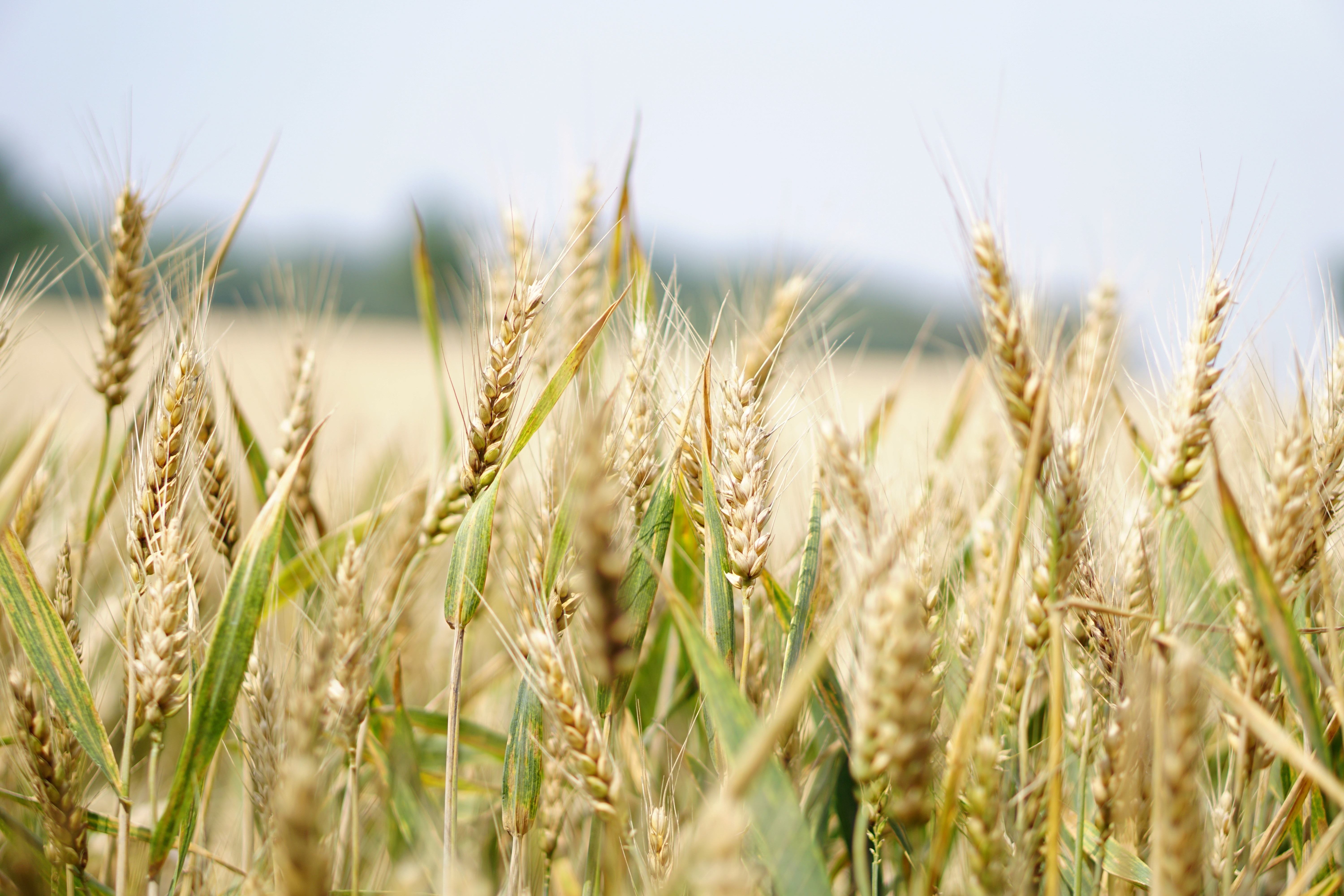 The world's population is projected to increase from 7 billion to 9 billion before 2050, according to UN FAO, hence an increase in agricultural productivity and production is essential. It is projected that the increase of approximately 25%–70% above current production levels may be sufficient to meet 2050 crop demand.
With the promise of optimizing return on investment while preserving resources, farmers are becoming more and more attracted to an idea of introducing precision agriculture technologies to their farms.
Precision agriculture as a farming management concept, based on observing, measuring and responding, is aimed at enhancing decision making, reducing costs and ultimately increasing yields. Unfortunately, while the benefits behind precision agriculture technology are widely accepted – according to University of Nebraska 95% of all the farmers that adopted the technology indicated the investment in precision agriculture was worth it, the uptake still remains low.
Precision agriculture used as combination of new sensor technologies, satellite navigation and positioning technology, and the Internet of Things, among others, represents the world's push towards feeding future generations, and here are some of the reason why high-level tech is worth your investment.
Real time parameter monitoring
Introduction of precision agriculture technology enables growers to detect variables that have led to any form of deviation from the predetermined range. Thereby, keeping them constantly updated on the status of their farms (e.g. early warning detection regarding the level of soil moisture, current level of fertilizer present and etc.). Real time monitoring can prevent diseases, infections, soil deterioration, and offer growers information on the most optimum time to plant their seeds, and so achieve optimum performances.
Automated field management systems
With receiving real-time updates from the field, precision agriculture technology providers offer systems that automatically regulate and balance various variables (nutrients, pesticides, nitrates, temperature, leaf and soil moisture, etc.) By implementing such automated systems farmers can reduce maintenance costs (reduce the amount of water, fertilizer, pesticeds, etc) and so efficiently optimize their farms to achieve higher yields.
Time is money, money is time
Automated farm management systems can improve a farmer's efficiency by reducing time needed to perform one task and so allowing farmers to dedicate themselves to more pressing matters. Additionally, precision agriculture providers offer the ability to access information on various devices at any moment (computer, tablet, mobile phone, etc), so farmers can make quicker decisions and reduce costs.
Minimizing Eco-footprint
Precision Agriculture technology also allows farmers to be more environmental friendly and sustainable. By following such farming practices and applying precision agriculture technology, farmers will not only improve their farm's efficiency but will also be valued by their local community for implementing environmentally conscious choices.
Agriculture technology providers and their solutions are undeniably shaping the future of agriculture. Solutions already available are disrupting the industry and allowing the users to improve their operations and products, reduce costs and most importantly reach higher yields. Farmers need to get on board by using the latest technologies so they can feed future generations.