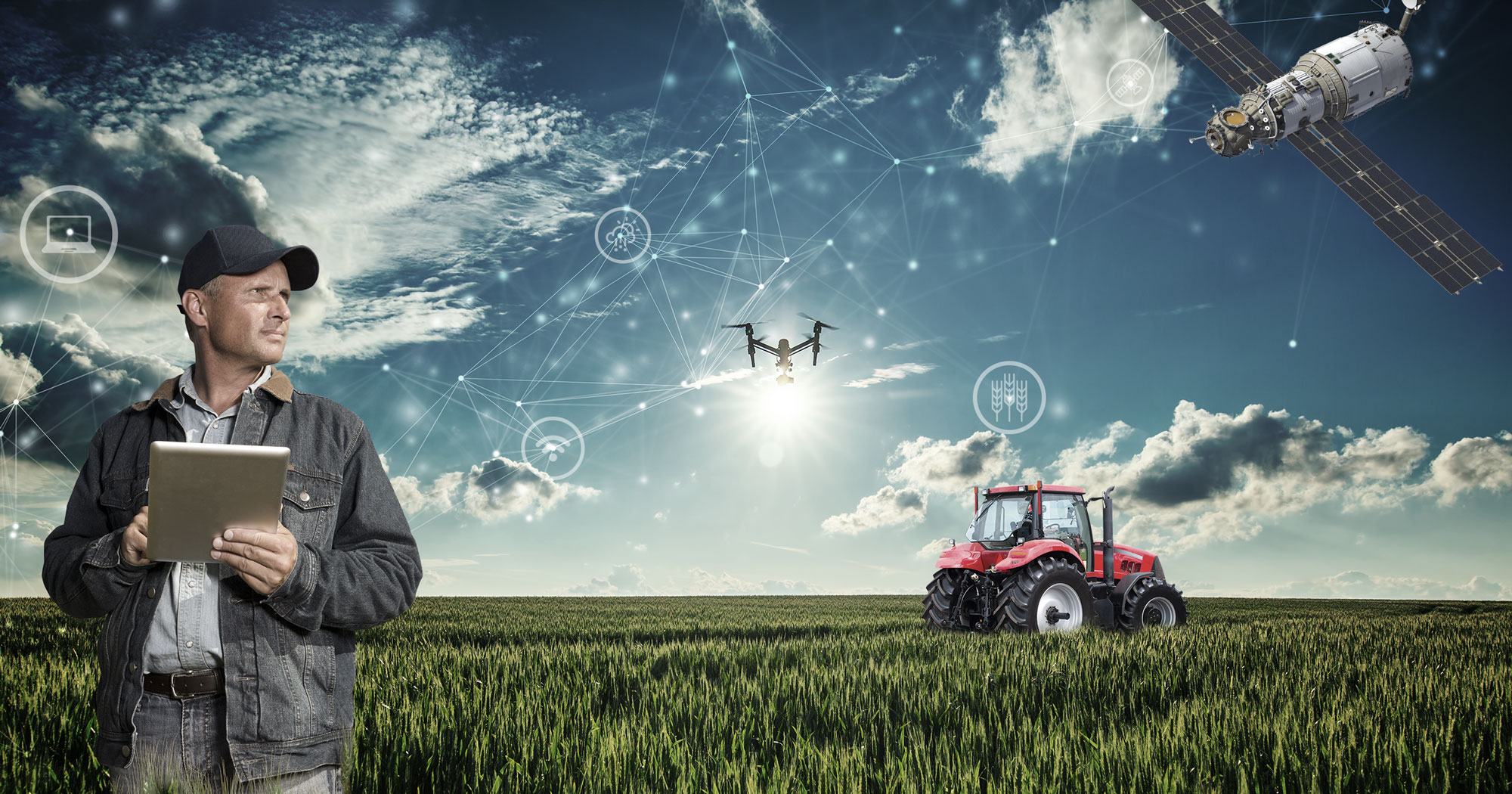 This year has been pretty exciting for the KATANA project and today is no exception. We're proud to announce we've just reached 100 AgTech startups on the PRAGMATIC marketplace for precision agriculture!
It's great timing, our 1st birthday is just round the corner and we're close to reaching 150 precision agriculture products and services showcased on the platform, too.
We'll save you a slice of cake! 🍰
The honor goes to Agridrones, Israel. They're officially our 100th startup and we're very proud to share this achievement with them! They joined Pragmatic after hearing about the unique opportunity to access a greater pool farmers across Europe. Welcome to Pragmatic, Agridrones!
A huge thanks to the other 99 of you! Heaps of praise goes to our team of business, technical, and operational marketplace experts, here at Pragmatic HQ, which you can trust on your journey to precision farming market excellence.
Here's to the next 100 startups and beyond 🍸
About Pragmatic
Pragmatic is one of three free-of-charge KATANA technology platforms, and is open to AgTech startups, as well as, SMEs who can showcase, market and sell precision agriculture products & services.
This platform is part of a project that has received funding from the European Union's Horizon 2020 research and innovation programme under grant agreement No 691478