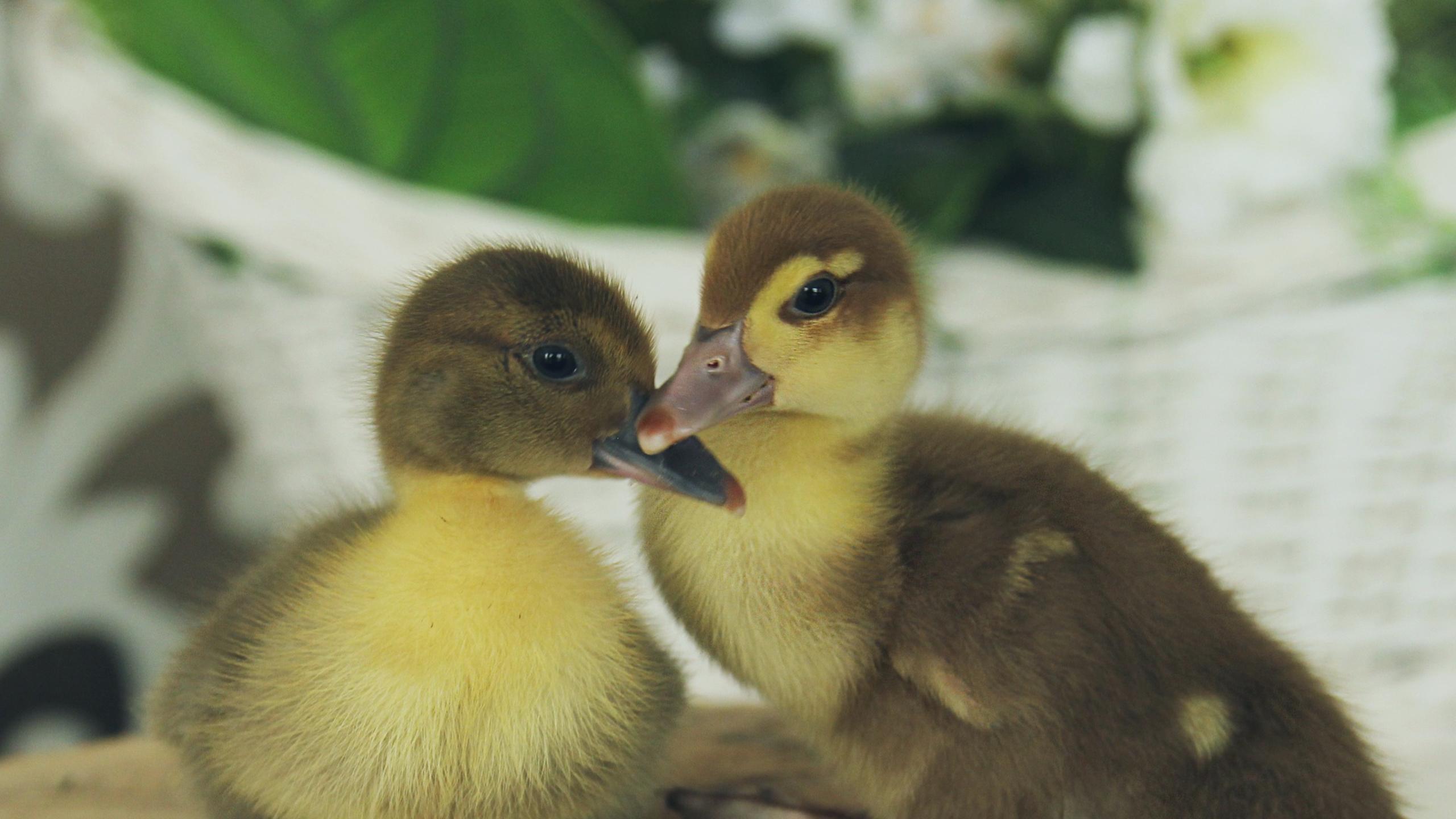 PRAGMATIC recently spoke with a rising star in the farm management space, Vangelis Vassiliadis, CEO of Agrostis, in Thessaloniki, Greece. Agrostis is a Greek startup company that develops new farm and livestock management information systems. We discussed their solutions, the farm management landscape and emerging opportunities as the farming industry in Southeast Europe evolves.
Agri-benchmark: get more from farm data
Agrostis' core product is ifarma, an integrated cloud and mobile farm management system, designed to solve the pain points that small and medium size farms, individual producers, agronomists and agrifood companies face when trying to optimize their processes and take full control over them. ifarma offers key features for crop management; from planning and farm monitoring activities, financial management and analysis, to inventory and contract management, and farmers group and cooperative management.
ifarma is priced as a monthly subscription based on the number of users. Amongst their high-profile customers are seed producers, fruit and vegetable trade companies, cooperatives, and individual farms in Greece and Cyprus.
Farm data: the next revolution?
Traditionally, farmers have been "on their own" managing their land; nowadays, however, vast amounts of information generated by farm management systems provide unparalleled possibilities for optimized, customized production. But, so far, the data-driven revolution in farming has been slow to catch on.
"Small and medium farmers still don't have the clear picture about how to turn their data into value," Vassiliadis says, adding that "they often lack both the capabilities and the resources to fully exploit the data on their own and generate true value."
It is the industry's role to create and make ready-to-use products and services that reliably translate data into value for the farmers.
Data governance is another challenge standing in the way of data revolution in agriculture and food. "Data must be proprietary by default, and end-users must be assured that their data will never be supplied to third parties without their consent," says Vassiliadis.
Facing the future: from agriculture to AgTech
The Ag sector has attracted significant investor interest over the last years, not only in Europe, but across the globe. Global investment in agriculture, from direct equity investments to venture capital funding, has been approximately doubling annually between 2012 ($500m) and 2015 ($4.6bn), AgFunder AgTech Investment Report (2016) says.
Investment in agricultural innovation and technology plays a role in tackling the challenge of feeding the world's growing population in a sustainable manner. However, according to Vassiliadis, startup companies such as Agrostis still have to embrace a number of challenges and opportunities. This includes a highlighted need for farmer support and training services, as well as helping farmers optimize their profit margin on every acre.
Fertilizing AgTech: timely investments and strategic partnerships
Agrostis has recently secured a FIWARE grant, which allowed the company to continue with the development of new ifarma modules, but also to exploit new business and marketing opportunities in both SEE and wider European markets.
On the business development side, the company has established their own online and direct sales, offering on-spot demos, as well as continuous customer support. They have also run various pilots with production companies and cooperatives, and one of the biggest lessons learnt is one frequently neglected. Namely, in order to have a clear path forward in AgTech, it is critical to promote tangible results.
In search of strategic growth opportunities, the company has also recognized the need for meaningful partnerships and collaborations with both customers and complementary solution and service providers, and is now moving towards the diversifying their portfolio of services.
***
The adoption of new technologies has been slow in agriculture and food. "Before being accepted by farmers, any new system or technology should prove itself trustworthy. Long production cycles, typically lasting one year, pose further barriers to quick AgTech adoption. We shouldn't forget that AgTech is a marathon and not a sprint as it takes long time before any new product or service matures and finds its way to the market," Vassiliadis concludes.