Description
Product offering:
eLEAF provides satellite based applications and data to optimise your crop production and agricultural water management. Our FieldLook platform provides an extra dimension that supports you to monitor crop performance and eases irrigation planning in order to optimise your outputs.

FieldLook puts all the data you need to optimise your yield at your fingertips. Whether you want to keep an eye on your crop from your office desktop or on your mobile device anywhere in the world, with FieldLook you can monitor all your fields at once. Compare crop
performance on different fields or analyse one specific field's production over the past years. Identify problem areas as soon as they emerge for timely damage mitigation.
FieldLook provides a helicopter view so you can prioritise action for those areas that need attention. It saves time, inputs and increases your output. Simplify your daily farm management with FieldLook.
Features:
Graphs – FieldLook provides crop statistics in clear graphs that span from the date of crop emergence up to the present day. This allows you to track crop status throughout the season and identify fields that are underperforming and might need extra attention. You can add or delete fields for comparison and easily spot abnormal dips and peaks. Current performance can be plotted against values of previous seasons. FieldLook graphs gives you the overview you need to optimise your output.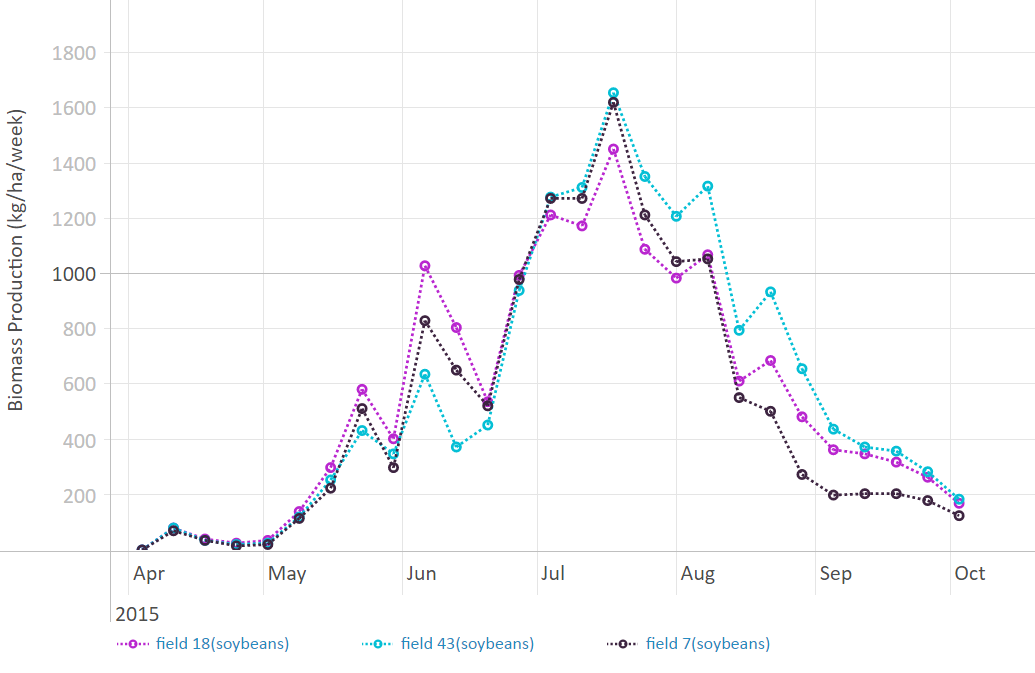 Single field analysis – FieldLook's single field analysis provides an overview of all relevant crop parameters for a single field. From emergence to harvest this tool visualises the interaction between different growth parameters. This information is particularly useful for farmers or consultants that require in-depth insight for crop performance analysis, as well as those looking to define strategies for improvement.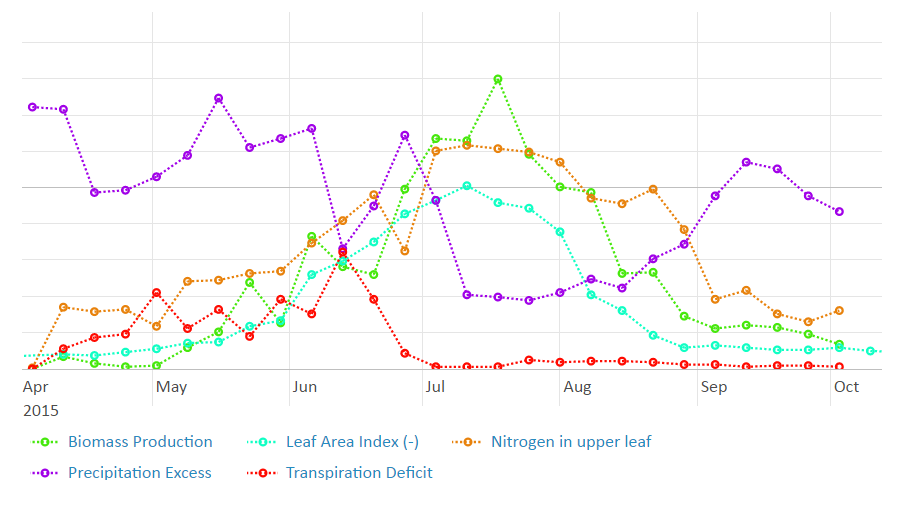 Field overview – Start your week with a clear overview of all your fields, whether you are on the farm or out of the country. The field overview feature makes it easier to see what is happening across your operations, identify possible problem areas or prioritise and steer fieldwork accordingly. Field overview helps you to identify problem areas within a field and simplifies impact monitoring of mitigation measures. Reduce your agricultural input use by more focussed application. Field overview saves you time and money.